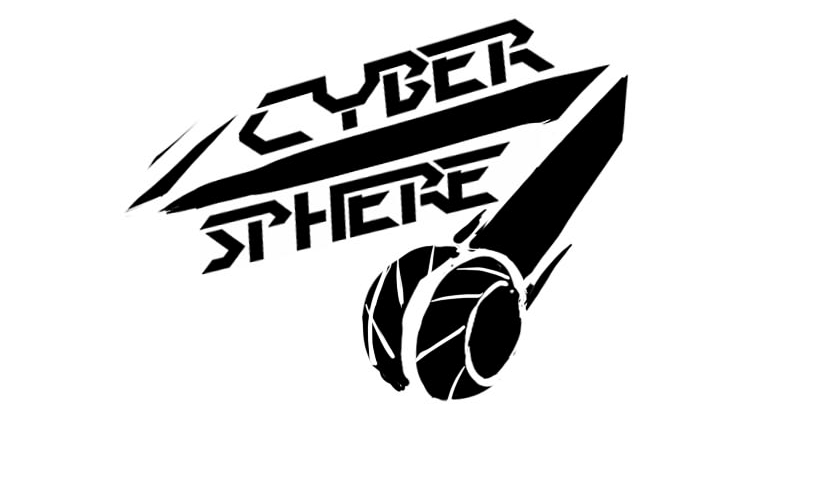 Cybersphere
This is Cybersphere. Or a Version of it that not made it to the Final Cut. But I show it here.
The Project was in the second semester at the School 4 Games and had some intern problems with the build, style etc. actually this game had should never be maded, I'm honest with that.
Anyway this version is completely playable and shows a potential of a good game that would have become. Have fun with it.

Install instructions
In your folder is the Game files and the controls as text document.